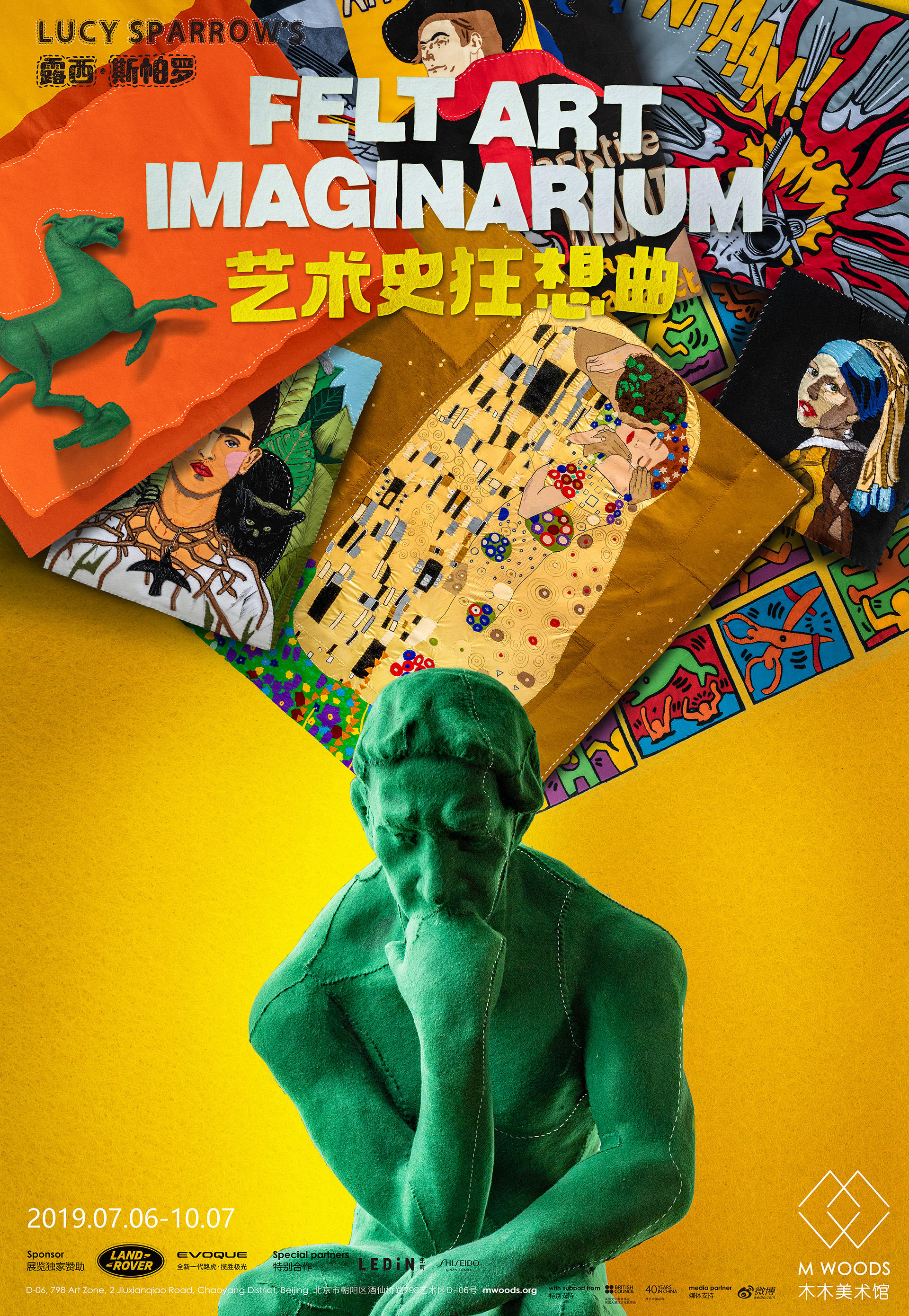 Monks and Artists
July 14 - September 2, 2018
Cristof Yvoré
March 4 - June 11, 2017
All Means are Sacred
March 27 - July 24, 2016
Collection Exhibition
August 5 - October 7, 2015
Pale Fire: Revising Boundaries
October 10, 2014 - January 10, 2015
MARTIN MARGIELA AT M WOODS

18 August 2022 - 4 December 2022
Curated by: Victor Wang, M WOODS Artistic Director and Chief Curator, and Rebecca Lamarche-Vadel, Director Lafayette Anticipations
M WOODS Hutong, Beijing
BRUCE NAUMAN: OK OK OK
11 March 2022 – 10 June 2022
Curated at M WOODS by Victor Wang, Artistic Director and Chief Curator
Curated at Tate Modern by Andrea Lissoni, former Senior Curator, International Art (Film), Tate Modern; Nicholas Serota, former Director, Tate, and Katy Wan, Assistant Curator, International Art, Tate Modern.
In collaboration with Tate Modern, London and the Stedelijk Museum, Amsterdam, M WOODS Museumpresents China's first and most comprehensive overview of the work of the American artist Bruce Nauman. The exhibition features work from fifty years of Nauman's career, and departs from previous surveys in its experiential approach to display and its focus on Nauman's interest in performance art, neon, sound, and the moving image.
Italian Renaissance Drawings: A Dialogue with China

Curated by Victor Wang, M WOODS,and Sarah Vowles, the British Museum
3 September 2021 – 20 February 2022
M WOODS HUTONG

The presentation of this exhibition is a collaboration between the British Museum and M WOODS Museum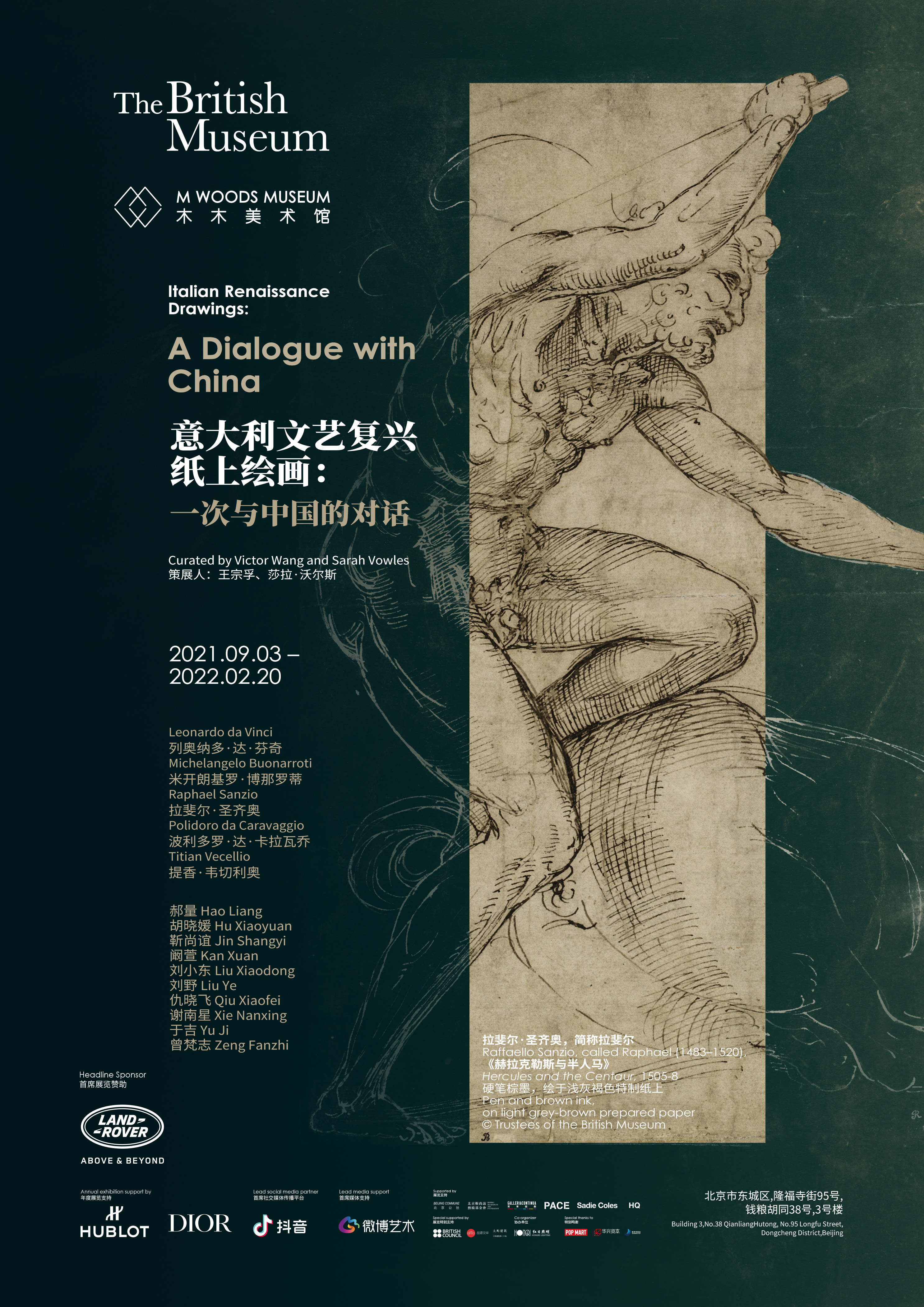 Curated by Victor Wang
Date: 2020. 25. 8 – 2020. 11 .10
Location: M WOODS Art Community, Longfu Building 9th Floor, Temple Galleries,
Opening: 25 August
Richard Tuttle: Introduction to Practice
Curated by Victor Wang
16 March – 16 June 2019
Liang Shaoji
September 15 - November 11, 2018
Nicolas Party: Arches
November 30, 2018 - February 24, 2019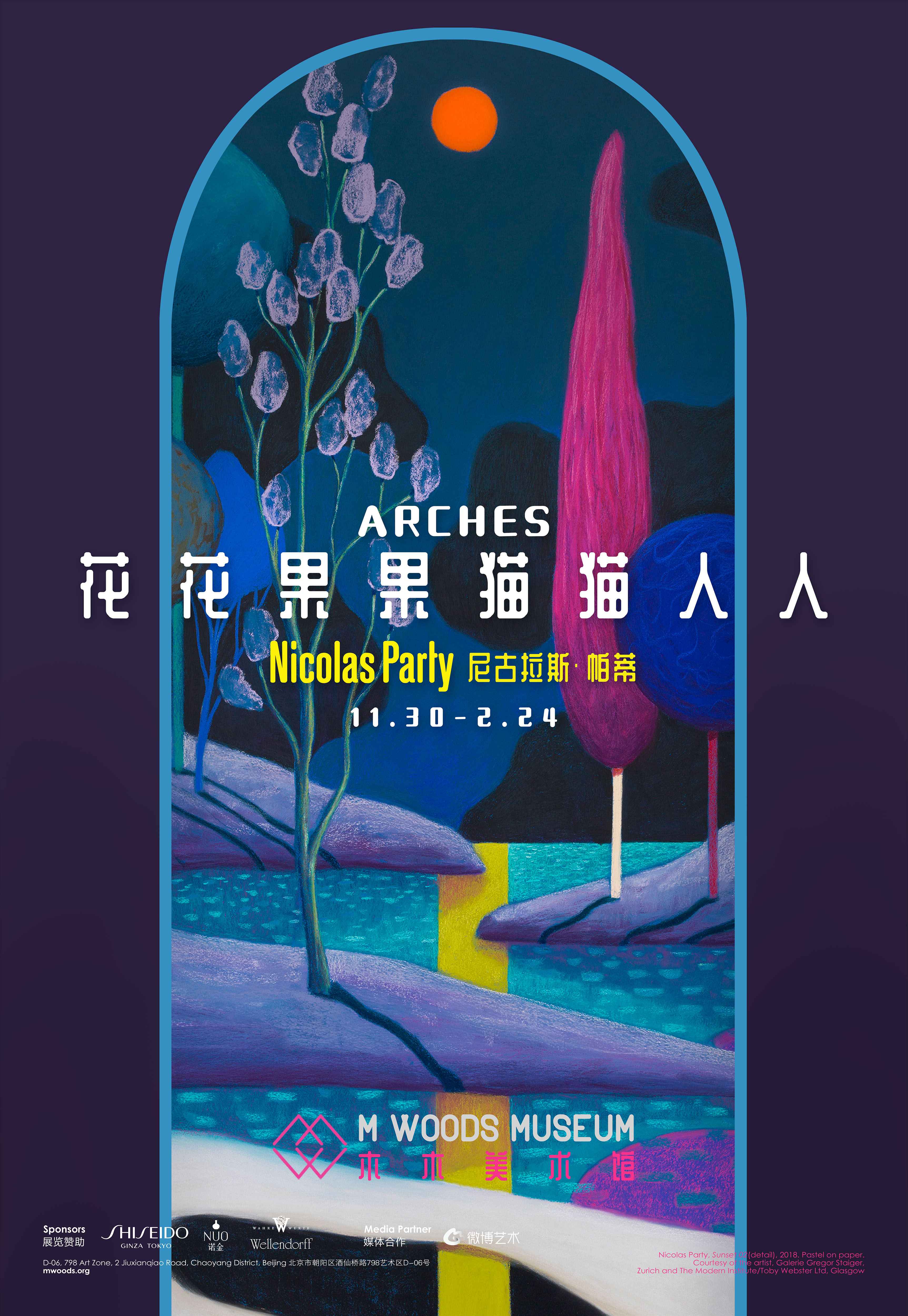 Paul McCarthy: Innocence
March 17 - June 17, 2018
Lu Yang: Encephalon Heaven
October 28, 2017 - February 11, 2018
Post-internet Artists

Heart of the Tin Man
June 30 - October 8, 2017
Andy Warhol: Contact
August 6, 2016 - January 15, 2017
"Full of Peril and Weirdness": Painting as a Universalism
Curated by Robin Peckham and Wanwan Lei
October 29, 2015 - January 25, 2016
Guido van der Werve: Nummer veertien, home
March 20 - June 20, 2015