Trance: Tianzhuo Chen Solo Exhibition


2019.10.31-2020.2.23
M WOODS 798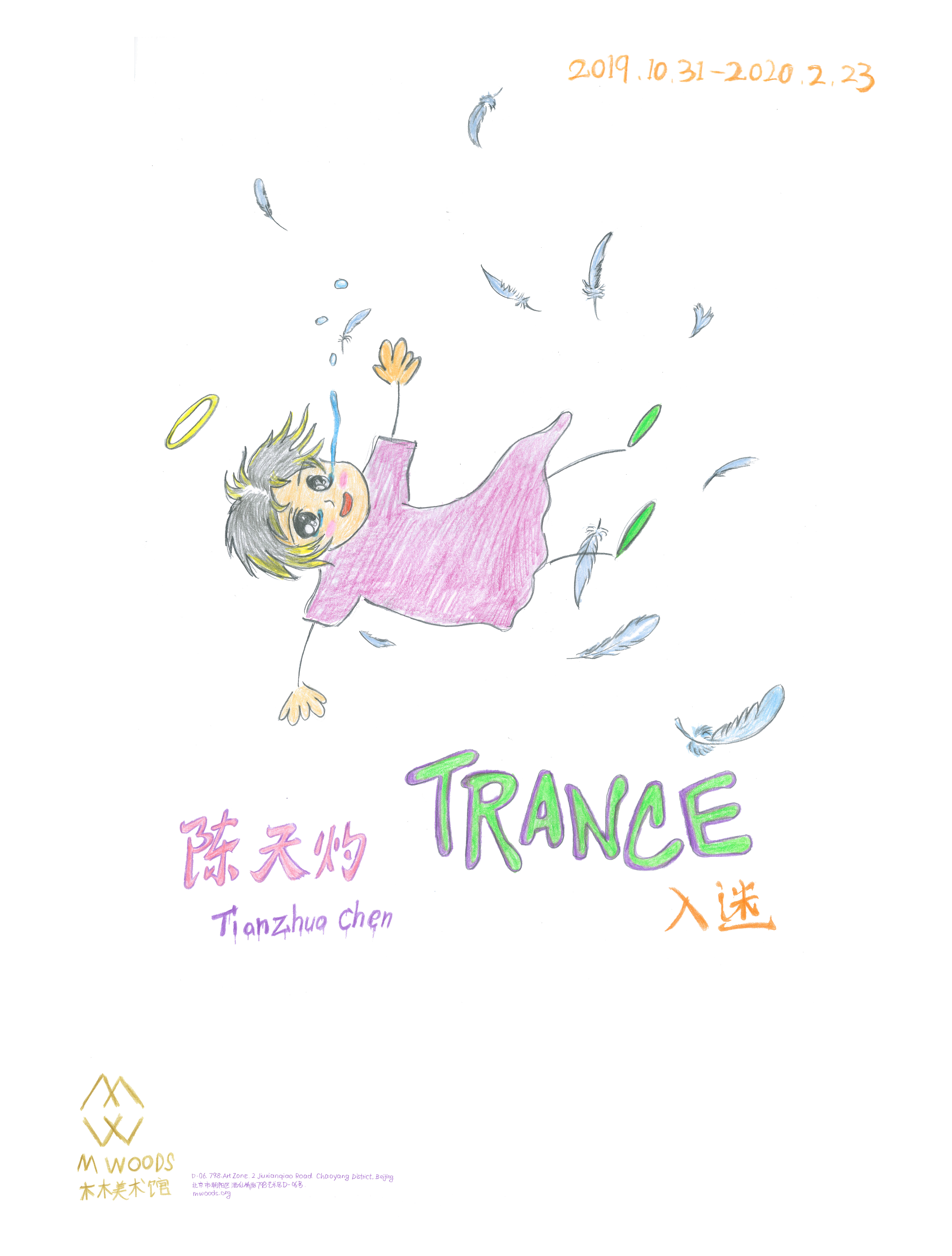 M WOODS is delighted to present Trance, a solo exhibition by artist Tianzhuo Chen in the museum's location in 798 Art Zone. This exhibition will be Chen's largest solo exhibition in China to date, and centers around a new 12-hour long performance of the same name. Presenting new work in conjunction with some of Chen's most representative pieces, the exhibition will provide a comprehensive overview of the artist's multidisciplinary practice that combines moments from previous exhibitions and performances from 2014 to the present.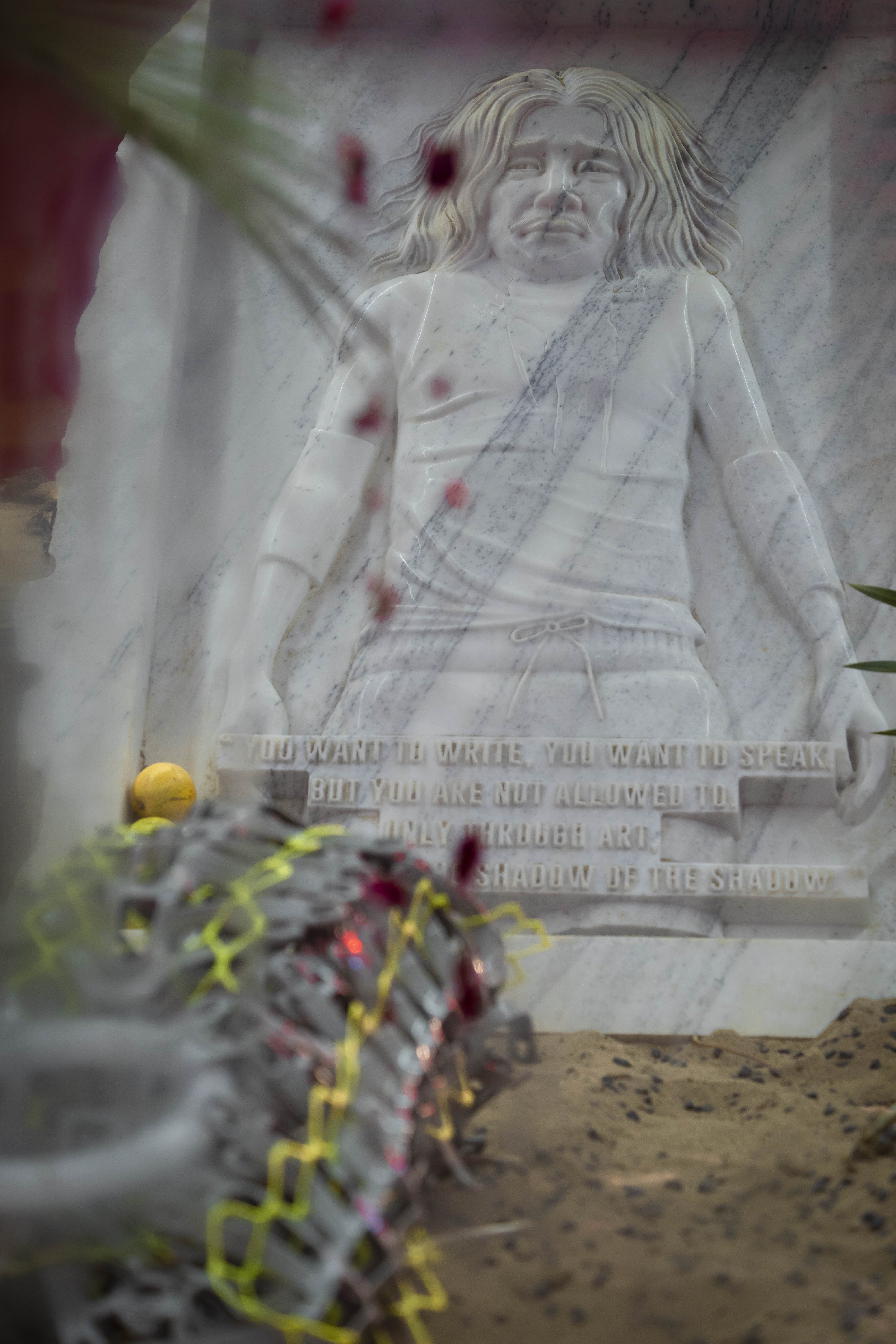 Artists based in China that have grown up after the turn of the millennium are, in many ways, the country's first generation of contemporary art creators with a diverse global vision. With cultural background and identity no longer isolated topics in need of clarification, these artists engage with a wide array of subjects within the framework of a broader social, political, and economic context. Having established a distinct voice in contemporary art, Tianzhuo Chen adopts an eclectic and multidisciplinary practice that includes performance, installation, video, photography, and work on paper, oftentimes skilfully merging all these elements in his complex and hypnotic all-encompassing performances that blur the boundaries between exhibition and theater.

Appearing within his work are fragmented pieces of information and symbols derived from sources such as electronic music, religion, club culture, cartoons, and Butoh, a form of Japanese dance theater. These wide-ranging and seemingly disparate sources are synthesized effortlessly by the artist to unpredictable and surprising chemistry. It is a process not unlike our own experiences surfing the web, where similarly, a vast array of information and material is available to be seen, used, and absorbed, all at the click of a mouse. Thus, although Chen's work can be puzzling in its novelty and absurdity, it is not the artist's intention to induce confusion, or to force viewers to unpack the meanings of each symbol and detail in order to understand his work. Rather, Chen seeks to create an alternative world, ambiguous in nature and situated somewhere between everyday reality and illusion, which demands the visitor's visual, aural, and total physical sensory experience. Throughout Chen's diverse and eclectic practice, what emerges as a constant is his intense – at times even overwhelmingly so – visual imagery, and their persistent reflection on the absurdity of life and death.
Over the course of three days, Chen's artistic style and energy will be put to the stage in the brand-new performance piece Trance (2019), during the exhibition's opening. With each performance lasting 12 hours and taking place once per day, this marathon-like performance project is the artist's first trial after many years of preparation. Unbound by traditional genres of theatre, dance, or musical opera, Trance takes the entire museum as its stage, and presents six stories, all of which are related to human illusions, and previous artworks. Rather than adhering to established conventions of narrative, chronology, or delineation between work and the environment it is situated in, Chen immerses audiences in a spatially and temporally de-centralized performance, where visitors are free to wander for the entire 12-hour duration as if in an aimless stream of consciousness. Eventually, Chen expects viewers will cross a threshold, whereby they are no longer in control and enter a "state of trance" induced by their perceptions. After the first three days of live performances, a related video work will be created and exhibited in the central hall of the museum during the course of the exhibition.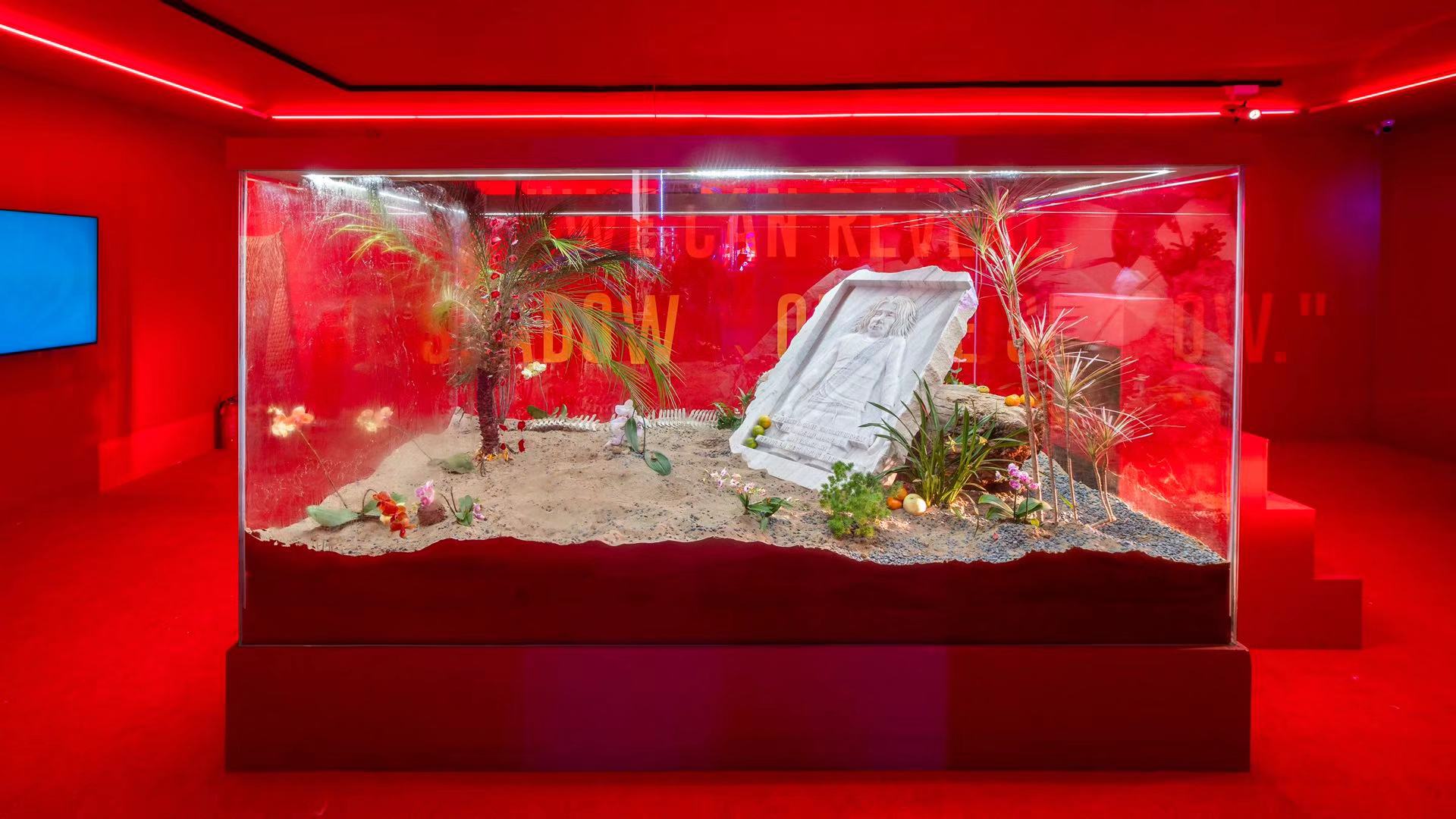 Taking Trance as the starting point, M WOODS invites audiences to immerse themselves in the world of Tianzhuo Chen: in his rebellion against cultural monotony and stereotypical interpretation, and in his persistent search for sincere, genuine modes of expression.