M WOODS Scholarship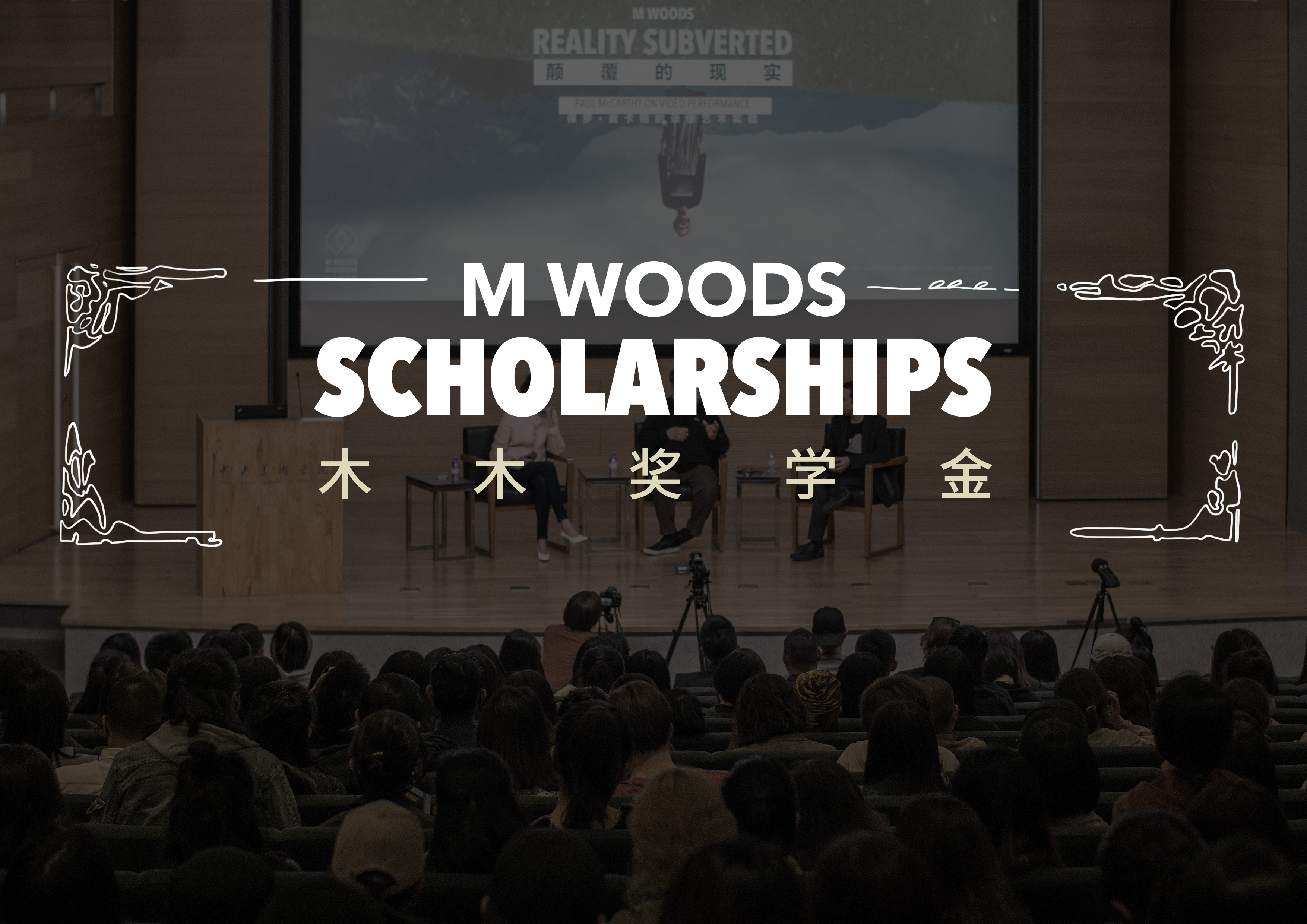 Application Dates:
July 30th – Sept 4th 2020
Application deadline:
September 4, 2020, 11:59pm
The M WOODS Scholarship is a new fully-funded scholarship for two deserving applicants from China, or of Chinese descent, to attend a two-year program of their choice at
The New Centre for Research & Practice
. M WOODS is a leading independent non-profit art museum in Beijing with two museums, M WOODS 798, and the newly opened M WOODS Hutong. Through this scholarship, M WOODS hopes to make education more accessible for those who wish to peruse a career in the creative industries.
To apply for the M WOODS Scholarship for any two-year Graduate-level Certificate Programs at The New Centre, please complete The New Centre's
Application Form and select M WOODS Scholarship
. The application process has been streamlined to take less than ten minutes to complete.
Applicants for the M WOODS scholarship should submit all materials in English and Chinese in a single PDF. All applicants to the M WOODS scholarship must have a strong command of English to participate.
Applicants can choose from the following Two-Year Certificate Programs:
• Art & Curatorial Practice
• Critical Philosophy
• Transdisciplinary Studies
"The M WOODS Scholarship is an extension of the museum's mission to make art free and accessible to all. This initiative with The New Centre for Research & Practice is the first of several actions to come to help support those who wish to continue their education, or to pursue an education that will enable careers within the industry, for free" says M WOODS Artistic Director and Chief Curator, Victor Wang.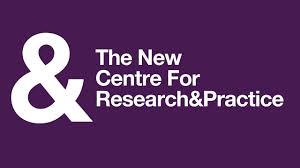 About The New Centre for Research & Practice:

One of The New Centre for Research & Practice's central mandates has been to provide new possibilities for our members and students, especially those who practice their work outside or in-between existing institutional frameworks in the Arts, Humanities, & Sciences. We help those transitioning between one degree and another, or between one institution and another, to expand their research networks beyond what can be offered by any single institution. Our members and certificate students enjoy access to face-to-face, real-time engagements with emerging thinkers and scholars, collaborating with them and with each other while producing new forms of knowledge.
All of the seminars are conducted online via Google+ Hangouts, enabling participants to engage from anywhere in the world. Our Certificate Students automatically become Members of The New Centre and thus receive all members' benefits, including access to our twelve Research Groups, our Writing Centre, our Member Symposia, reading groups, and roundtable events, as well as opportunities to publish their research on our &&& platform.
More information