Upcoming Exhibition
Florian Krewer:Nice Dog
M WOODS 798, Beijing
02 December 2023 – 02 March 2024

Curated by Matthew Higgs, director and chief curator, White Columns, and Victor Wang, artistic & executive director, M WOODS Museum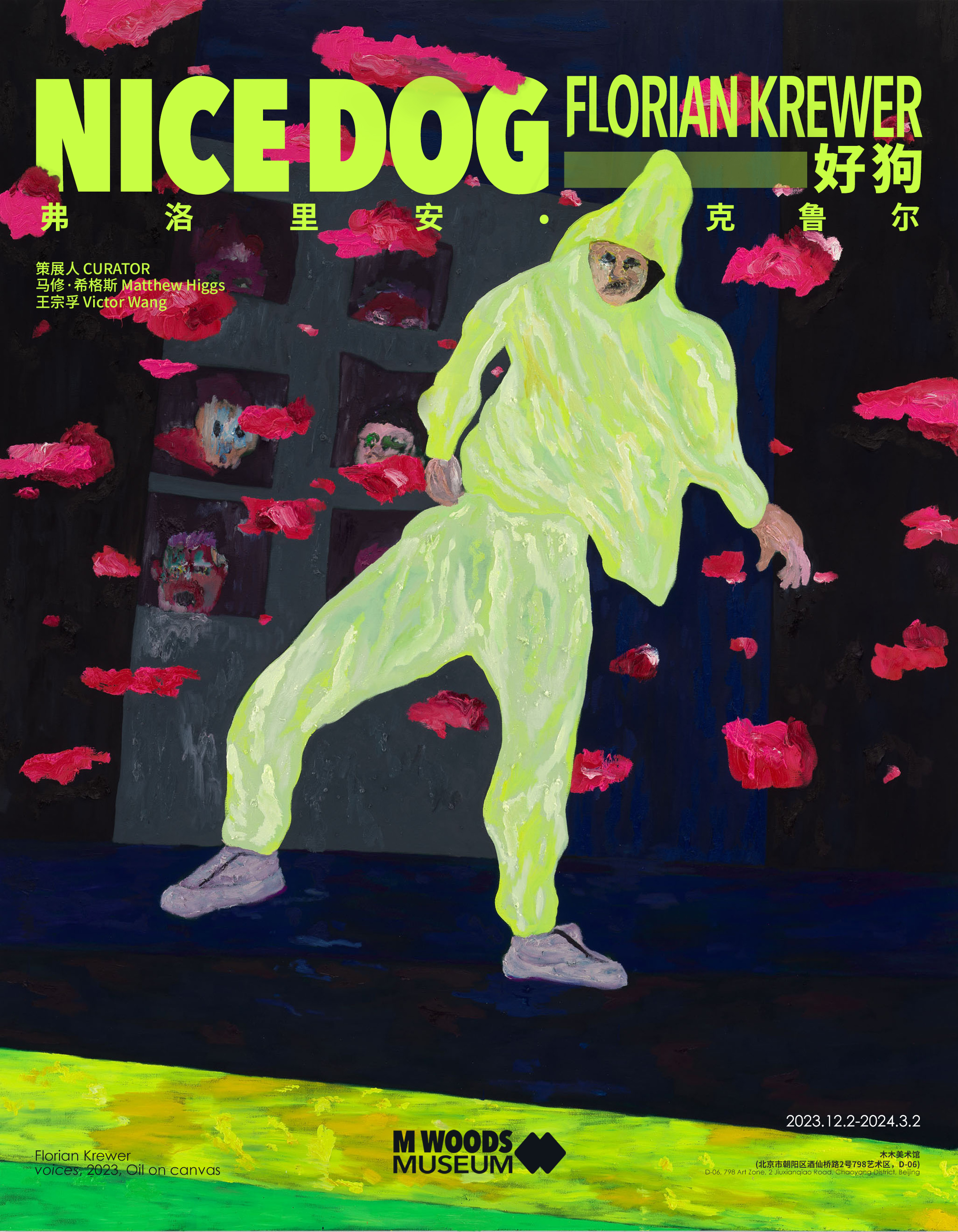 M WOODS New Venue in Chengdu, China
M WOODS museum is pleased to announce that our new museum site in Chengdu, M WOODS People's Park, will be open to the public in the summer of 2023!
Since 2014, M WOODS has been committed to invigorating the community by bringing the best in art to the local audience. As a crucial component of Chengdu's Tianfu Culture Park Project, as well as a key deployment of M WOODS' national strategic plan of "Three Cities, Four Museums," themuseum's new site in Chengdu will be the first step for M WOODS museum to expand its reach beyond Beijing and to a wider audience in China. M WOODS People's Park will continue to uphold the museum's mission by presenting a year-round program of exhibitions, performances, music, live events, and talks.
Located in the historical "100-year old street" of Citang (Ancestral Hall) Street, M WOODS People's Park is positioned nearby the Sichuan Provincial Art Museum, Chengdu Museum, Sichuan Provincial Library, Kuanzhai Alley and other major city landmarks. Designed by Zheng Yong, chief architect of China Architecture Southwest Design and Research Institute, and his studio, the main building of the museum has 3 floors and covers an area of about 4,000 square meters, including exhibition galleries, public education spaces, as well as cafes, bookstores and other creative and innovative enterprises.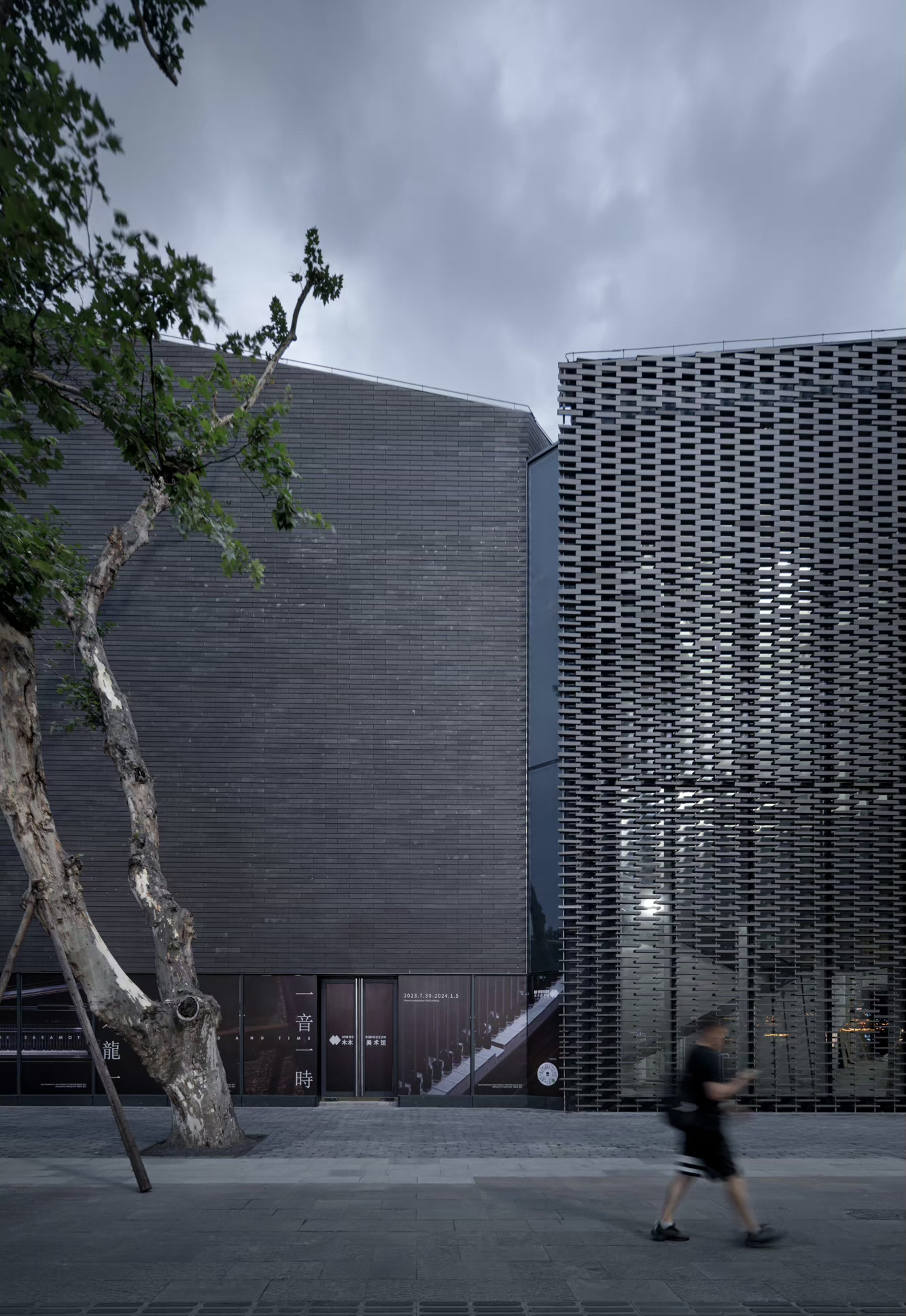 As part of the Ancestral Street Project, M WOODS will collaboratewith TASCHEN, innerflow, Guanxia, Patagonia among others, to create a rich cultural experience for the local community.
Past Exihibition

M WOODS 798
Ann Veronica Janssens: pinkyellowblue
30 June 2023 – 26 November 2023
M WOODS 798, Beijing, China
Curated by Victor Wang, Artistic Director and Chief Curator, M WOODS

M WOODS 798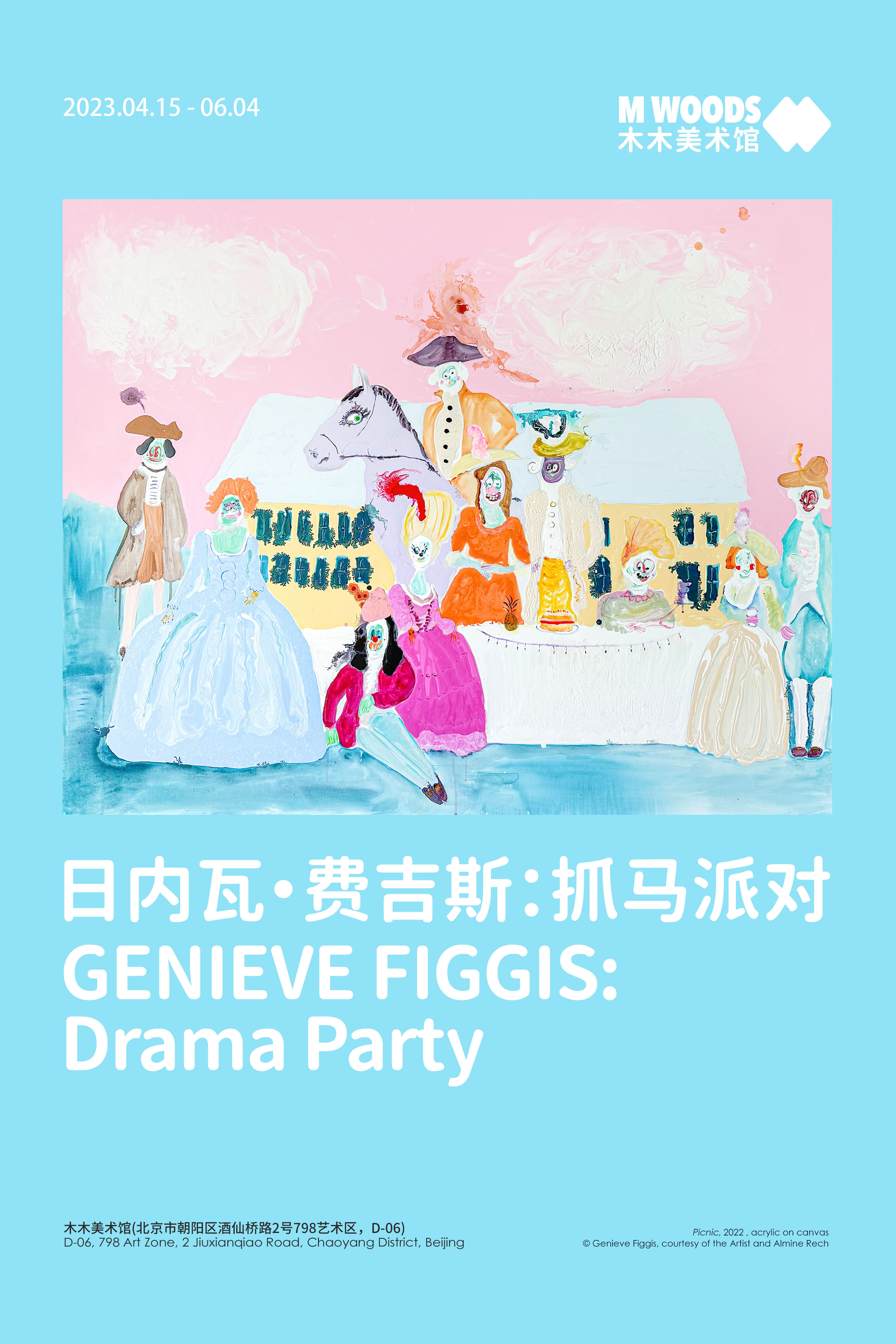 2023.04.15 - 2023.06.04
Curated by Qi Yuanlin, Deng Yingy
ing
M WOODS Publishing Program.
Live events, music, performances, parties
M WOODS 798 and M WOODS Hutong
M WOODS Education Program
M Woods Tongue restaurant
M WOODS 798
Current Exihibition

M WOODS Chengdu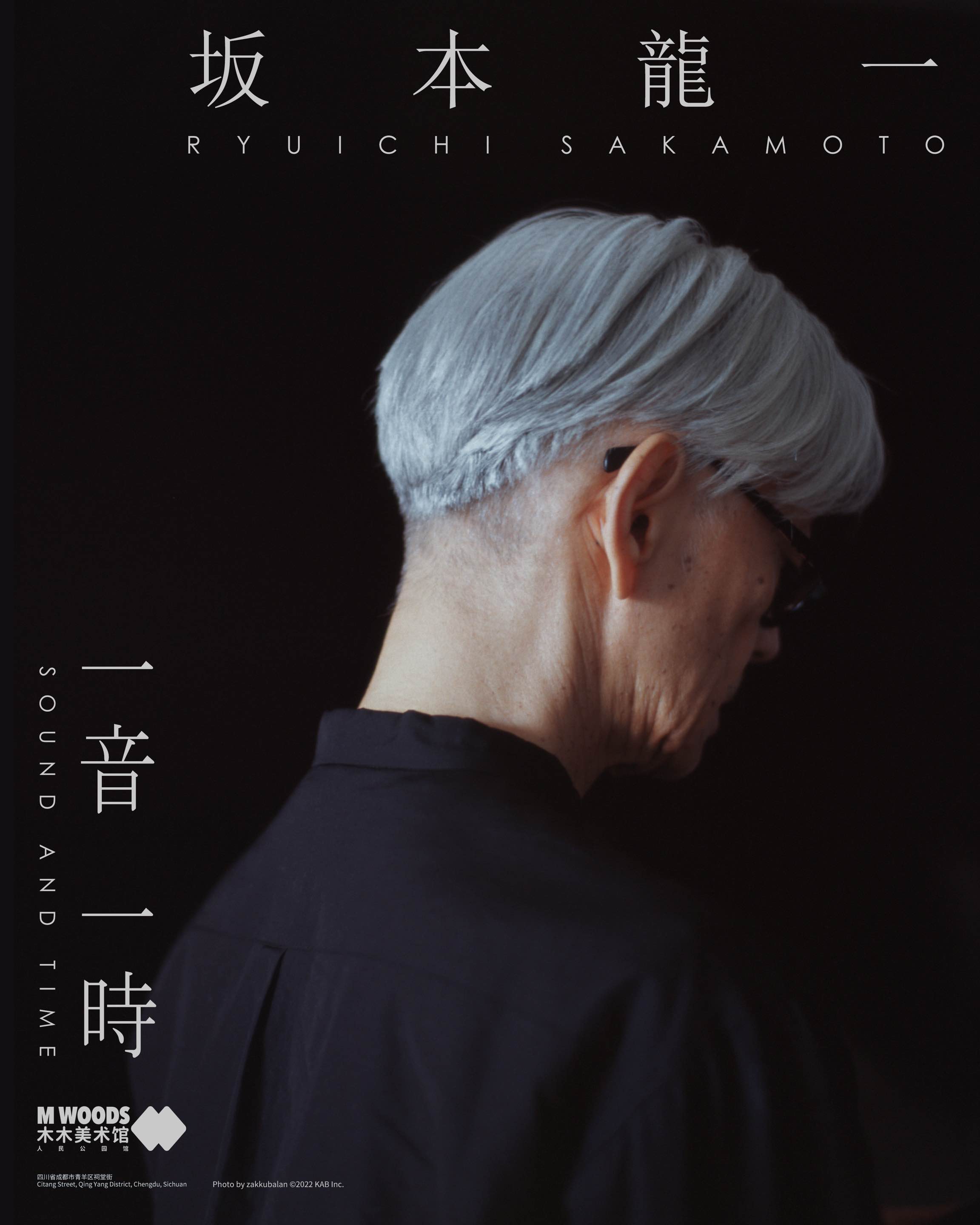 With collaborative works by Shiro Takatani | Daito Manabe | Zakkubalan | Apichatpong Weerasethakul

Curated by Sachiko Namba and Victor Wang

Exhibition Director: Deng Yingying
M WOODS Collection and F.A.T.
M WOODS Conversations is a new platform to the museum that brings together well-known figures in the fields of art, culture, design, ecology, and other subjects. M WOODS 798 and M WOODS Hutong
The M WOODS Scholarship is a new fully-funded scholarship for two deserving applicants from China, or of Chinese decent, to attend a two-year program of their choice at The New Centre for Research & Practice.



Online Projects
Art Is Still Here: A Hypothetical Show for a Closed Museum
2020 FEB 13 – ONGOING
Online

Past Special Projects
Date: 2020.10.30 — 2021.12.13
Location: GUĪ, M WOODS HUTONG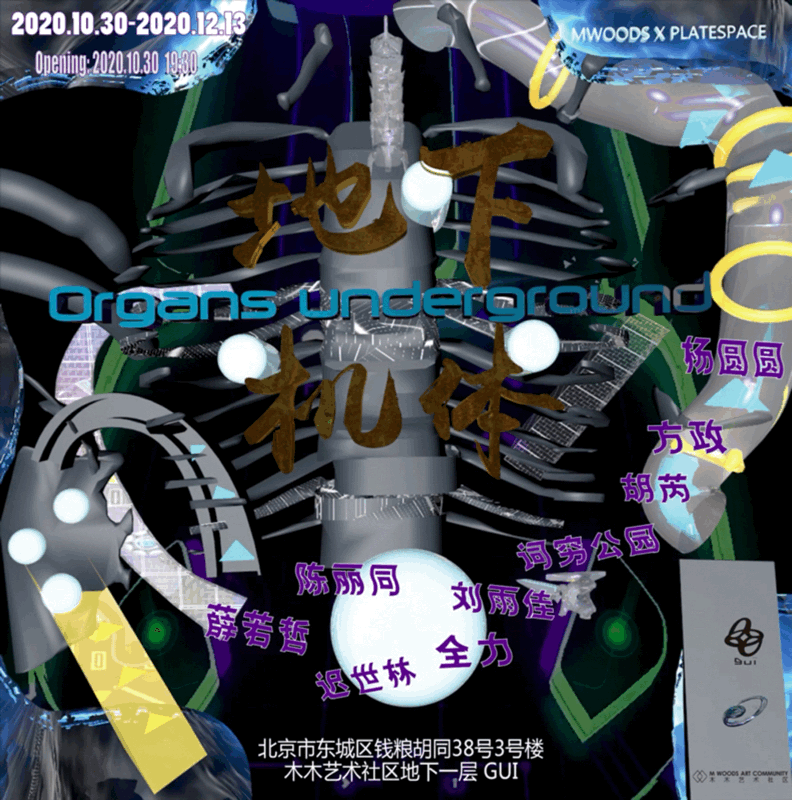 M Woods expresses our deep gratitude to all members of the Council for their continued support of the museum, and in helping us build a modern and contemporary institution that supports artists and art enthusiasts. We sincerely thank you for your time in discussing and supervising the development of M Woods Museum. Your influence and expertise in various areas and topics have helped us grow to international prominence.
We are grateful that you have decided to take this exciting journey with us, and we look forward to sharing the growth of M Woods Museum with you in the future.
List of Councils
杜杰 Du Jie
关东元 Guan Dongyuan
洪俊伊 Jevin Hong
洪艳霞 Hong Yanxia
李侃侃 Kevin Li
李詠能 Li Yongneng
李战豪 Li Zhanhao
林霄 Lin Xiao
罗旭东 Luo Xudong
区结萍 Sabrina Ou
欧阳昆仑 Ouyang Kunlun
孙祎 Sun Yi & Karen Liu
刘杨 Vincent Liu
元冰 Yuan Bing
张楠 Zhang Nan
周小波 Patrick Chou & 周秀丽 Shoe-li Chou
About M WOODS
M WOODS 798
798 Art Zone D-06,
No.2 Jiuxianqiao Rd, Chaoyang, Beijing
Locations
M WOODS Chengdu (People's Park)
Located in the historical "100-year old street" of Citang (Ancestral Hall) Street.
Chengdu, China.
M WOODS Collection:
At the heart of M WOODS lies a dedication to preserving, interpreting, and expanding art beyond traditional boundaries. The collection embraces diverse cultural perspectives, showcasing artists like Kader Attia and Danh Võ, alongside Buddhist sculptors from the Northern Qi Dynasty, and contemporary works by Olafur Eliasson and Yang Fudong, to name a few. A primary focus of M WOODS museum is to actively promote and support the important field of contemporary art locally. This includes showcasing works by emerging and established Chinese artists, fostering a space for experimentation and innovation, and providing a platform for local artists to gain recognition both domestically and internationally.


Kader Attia, "We Want to be Modern", 2014, Permanent installation at M WOODS 798.
M WOODS Temple Galleries (M WOODS Art Community, LongFu Building).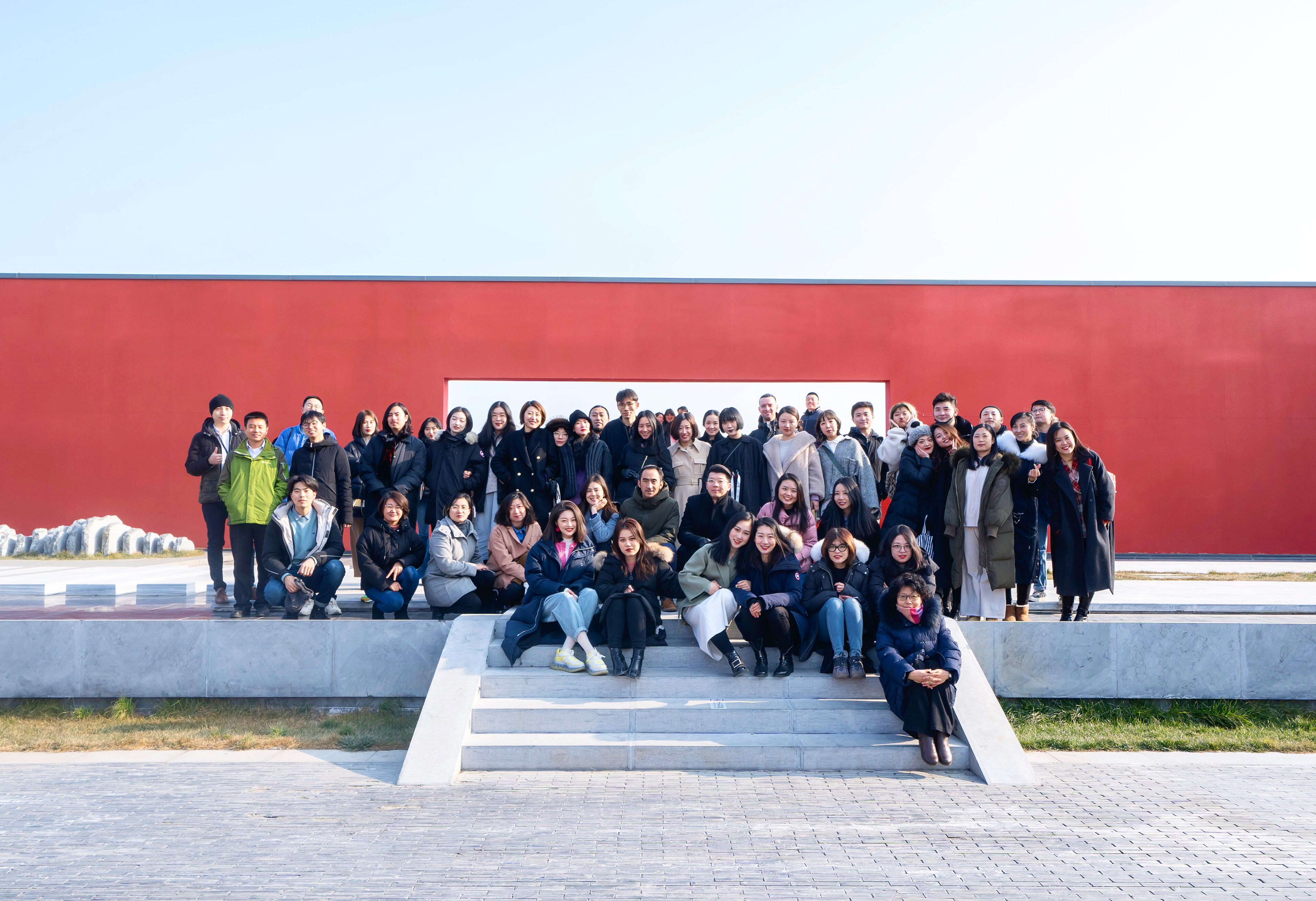 M WOODS 2019 Staff Photo
M WOODS is a not-for-profit organization, relying on the generosity of M WOODS members, donors, and sponsors to sustain its program, operations, and building. There are many ways to support M WOODS: by donating time as a Museum Volunteer, becoming a Member, or joining us as a Sponsor or Partner.



Museum Volunteer

M WOODS recruits for volunteers throughout the year. To apply to be a Museum Volunteer, please send a short resume and a photograph of yourself to hr@mwoods.org.



Sponsorships and Partnerships


If you are interested in partnering or collaborating with M WOODS, please call +86 10 83123452 or email sponsorship@mwoods.org

木木美术馆798馆
M WOODS 798

北京市朝阳区
酒仙桥路2号798艺术区,D-06
798 Art Zone D-06, No.2 Jiuxianqiao Rd, Chaoyang, Beijing

开放时间 Opening Hours:

周二-周日 Tue-Sun 11:00-19:00

(最后入场时间 Last Admission 18:00)

每周一闭馆 Closed on Mondays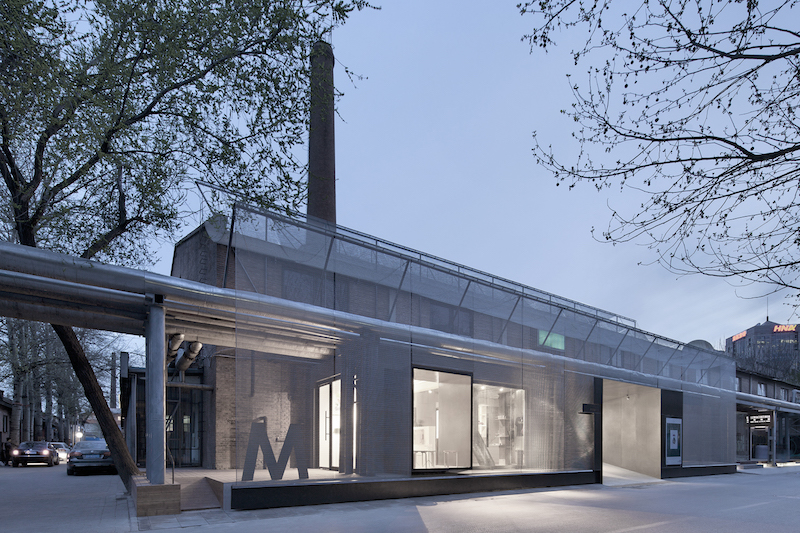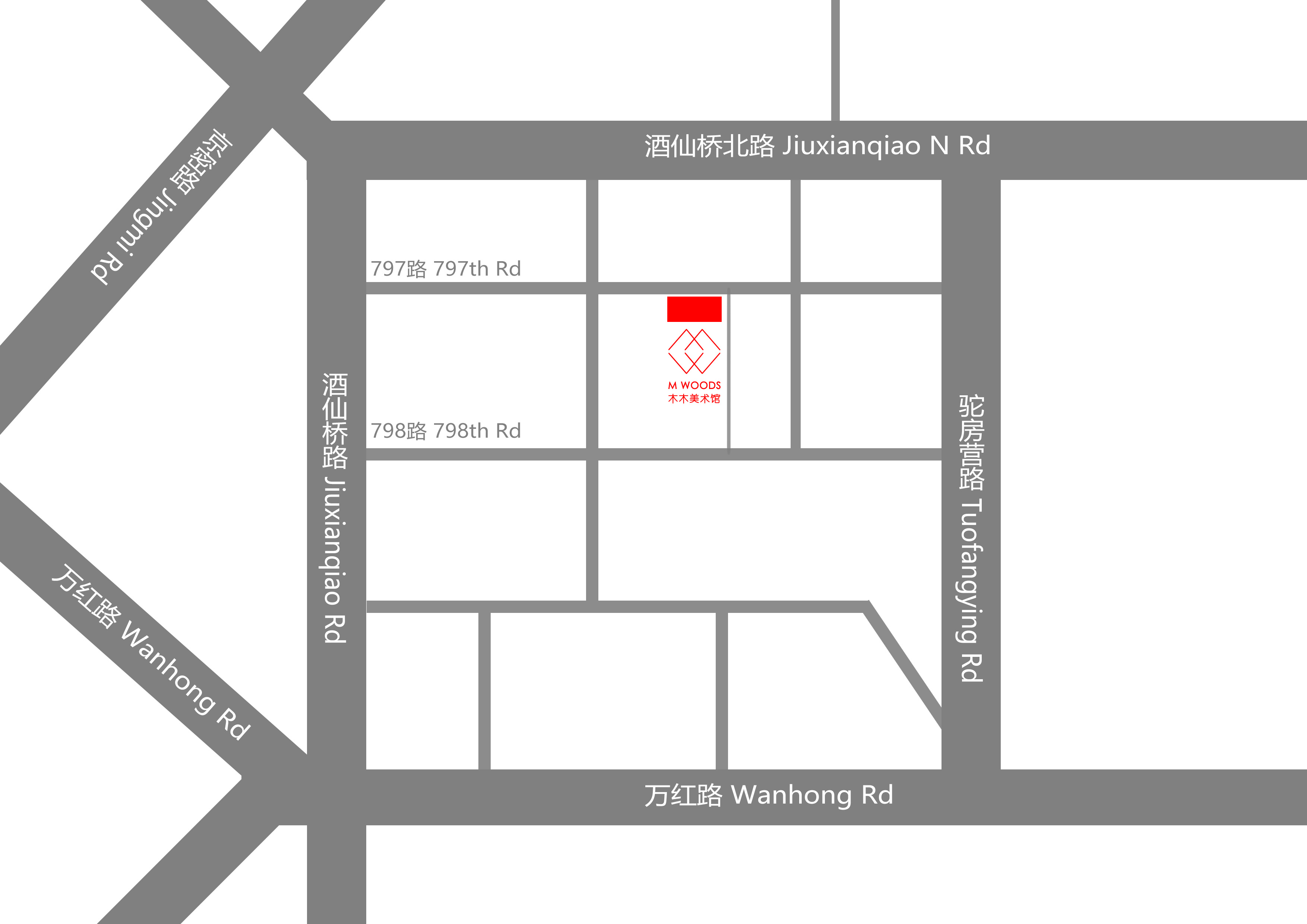 M WOODS Chengdu,
Building 1 & 2, Citang Street, Qingyang District,
Chengdu, Sichuan 610015,
People's Republic of China
开放时间 Opening Hours:

周二-周日 Tue-Sun 11:00-19:00

(最后入场时间 Last Admission 18:00)

每周一闭馆 Closed on Mondays