About M WOODS
M WOODS 798
798 Art Zone D-06,
No.2 Jiuxianqiao Rd, Chaoyang, Beijing
Locations
M WOODS Chengdu (People's Park)
Located in the historical "100-year old street" of Citang (Ancestral Hall) Street.
Chengdu, China.
M WOODS Collection:
At the heart of M WOODS lies a dedication to preserving, interpreting, and expanding art beyond traditional boundaries. The collection embraces diverse cultural perspectives, showcasing artists like Kader Attia and Danh Võ, alongside Buddhist sculptors from the Northern Qi Dynasty, and contemporary works by Olafur Eliasson and Yang Fudong, to name a few. A primary focus of M WOODS museum is to actively promote and support the important field of contemporary art locally. This includes showcasing works by emerging and established Chinese artists, fostering a space for experimentation and innovation, and providing a platform for local artists to gain recognition both domestically and internationally.


Kader Attia, "We Want to be Modern", 2014, Permanent installation at M WOODS 798.
M WOODS Temple Galleries (M WOODS Art Community, LongFu Building).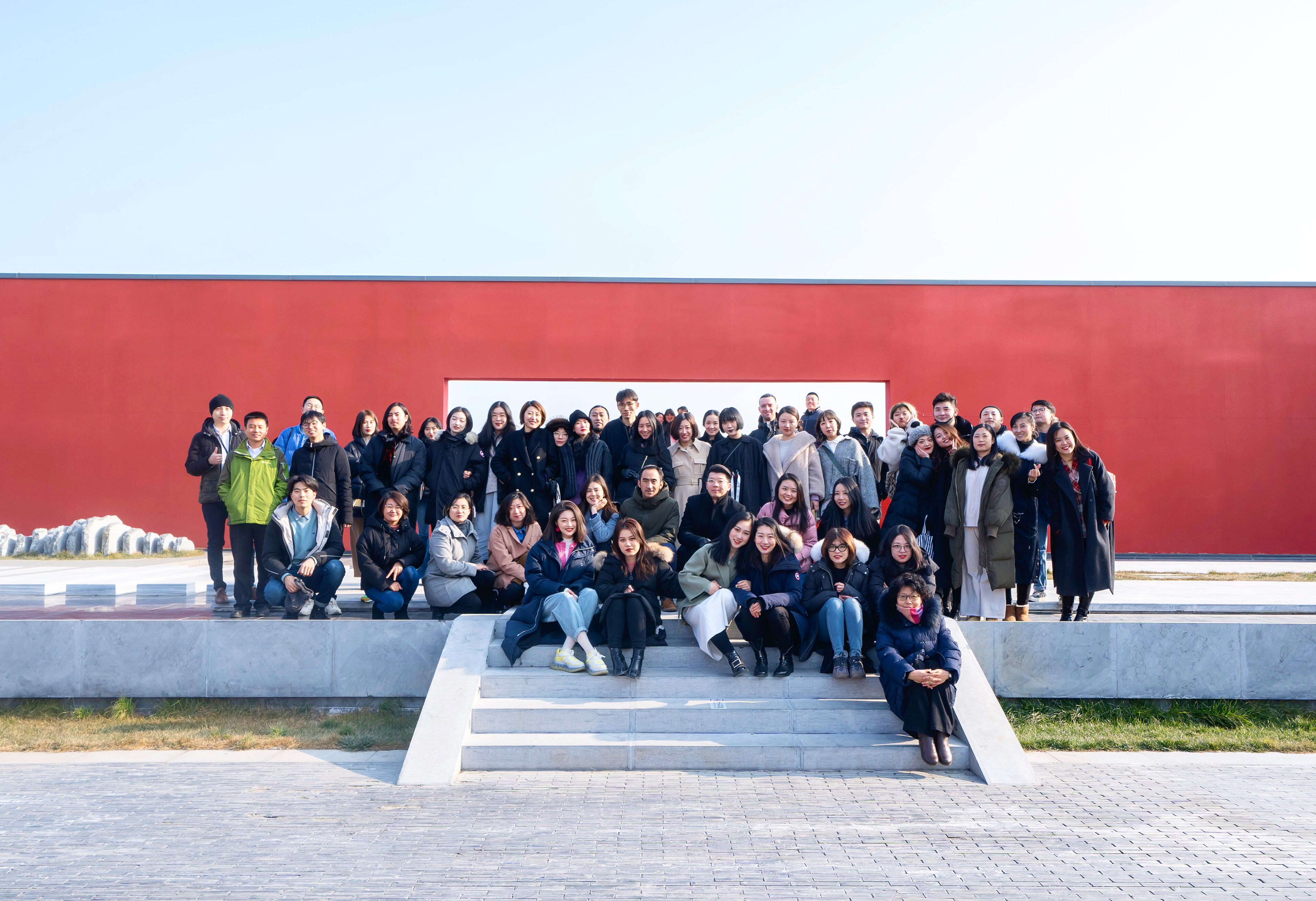 M WOODS 2019 Staff Photo